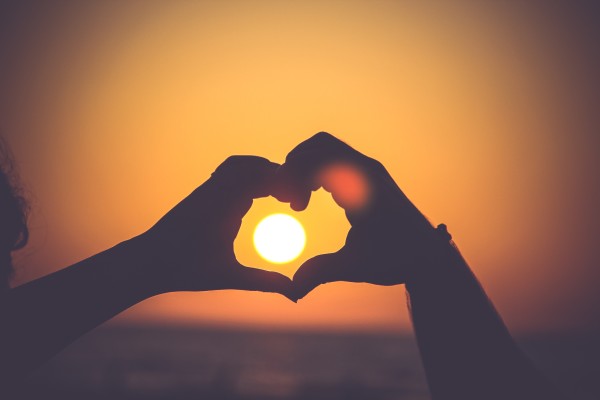 The summer is coming to an end (makes me sad). If you have young children, it means their ability to sleep late is at an end (got to wake up for school, you know!). The end of long days; the end of temperatures that can fry an egg. The experience of some good endings and some endings we regret.
Then… we have the beginning of school (can all the children say yay?), and the beginning of going to and from all the activities in which our children may be involved (can all the parents say yay!?).
Beginnings and endings…. They are constant in our lives.
We end one thing and start another. We end one day, one week, one month, one season and start another. It's life and we have learned to go with it.
BUT…. THE REAL CONSTANT IN OUR LIVES IS NOT OUR ACTIVITIES OR OUR DAYS OR OUR TIME. THE REAL CONSTANT IS THE LOVE OF GOD, WHICH HAS NO BEGINNING AND NO END! IT IS JUST OURS!
Lamentations 3:22-23 says, "The steadfast love of the Lord never ceases; His mercies never come to an end; they are new every morning; great is Your faithfulness."
THERE IS NO ENDING TO GOD'S LOVE AND HIS MERCY!
Doesn't matter the weather or our busyness. No matter our feelings of sadness,happiness, or apprehension. There is absolutely no ending to His love.
Look up this Scripture –Romans 8:38-39 (figured you could do this on your own).  Nothing, absolutely nothing, can separate us from God's love. I will add to the writer's list – not school, nor vacations, not heat nor cold, not work or sleep, etc., etc……………………
Thank you for being a part of Aaron and Andrew Ministries! We appreciate your prayers and participation with us in the work of the ministry.
Enjoy the cooler breezes and the slowly changing weather.
You are a blessing, but most of all – YOU ARE LOVED!
Standing on the Rock,
Valerie M. Cohrs
Pastor and President